Hagia Sophia Info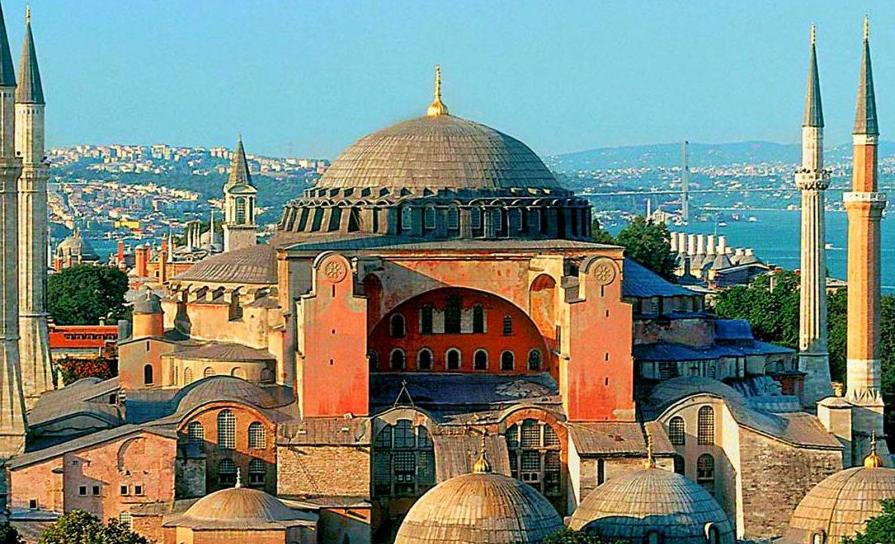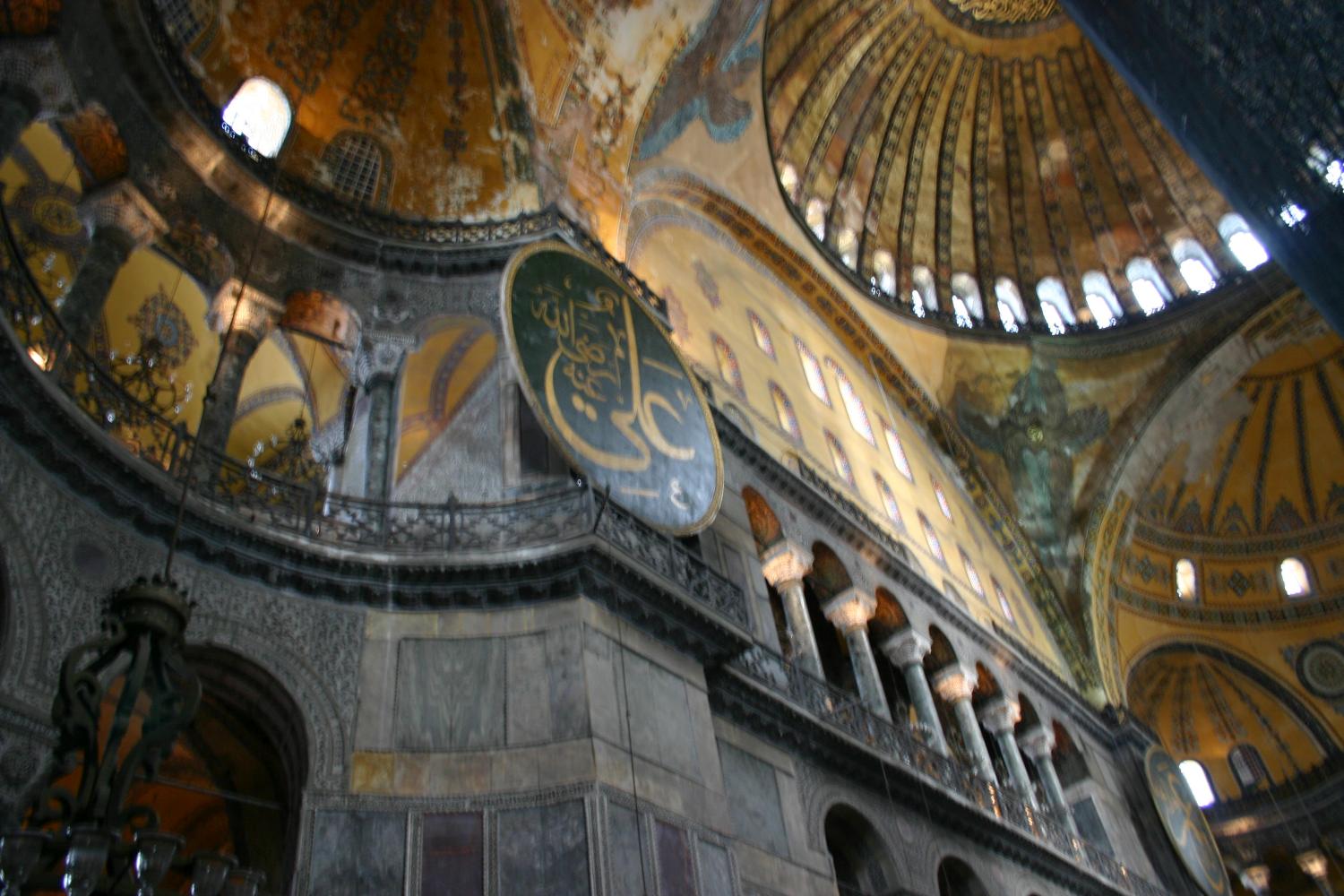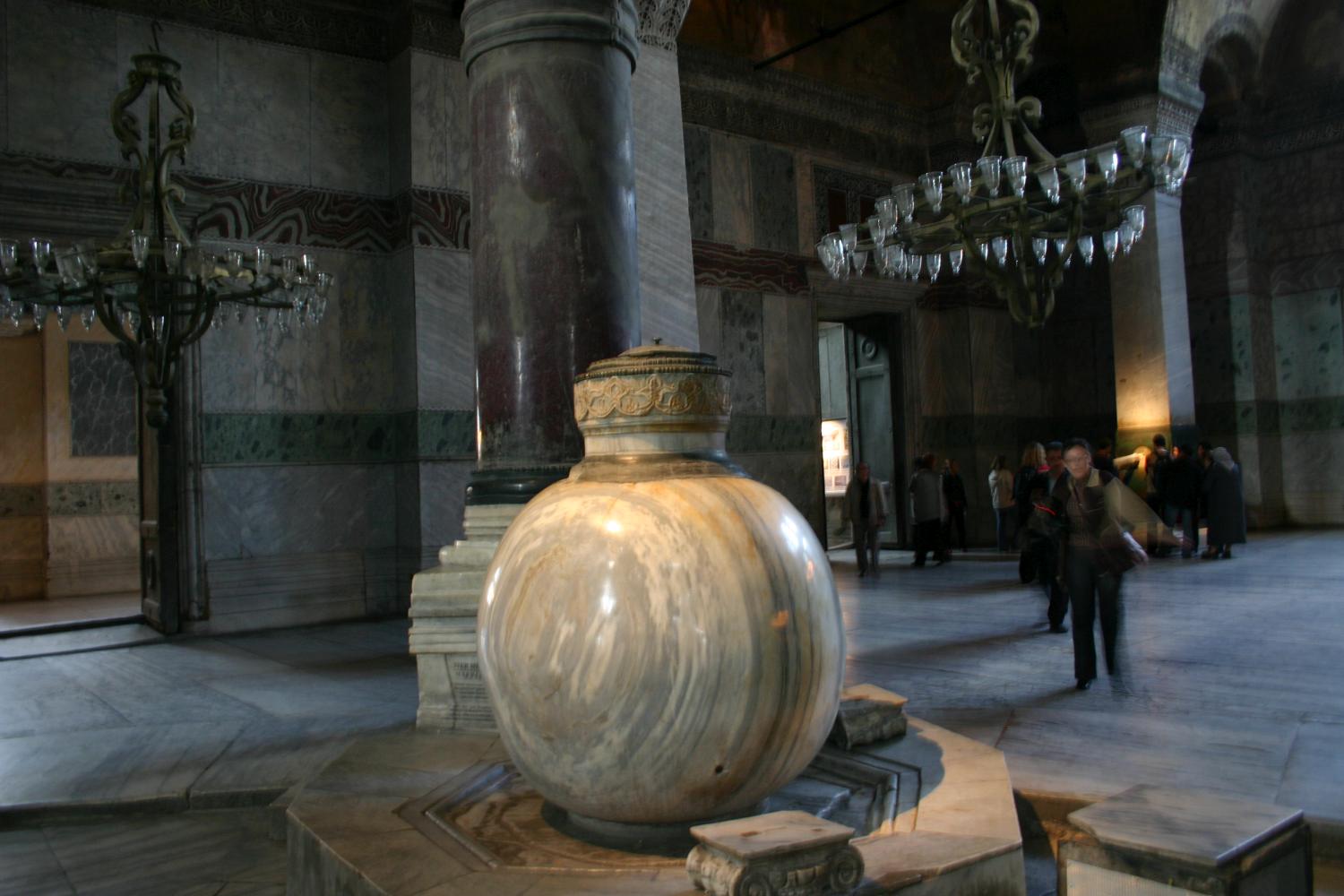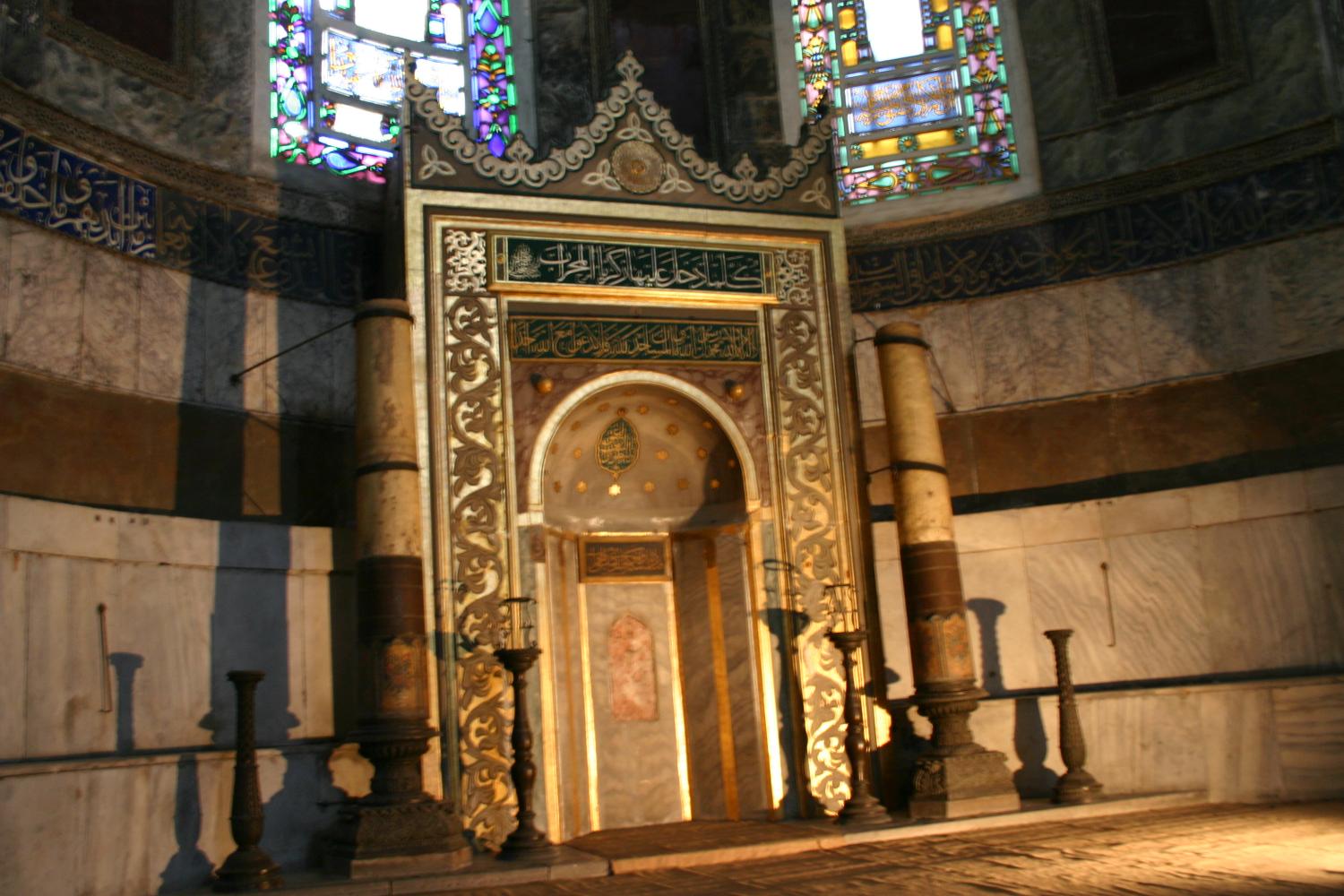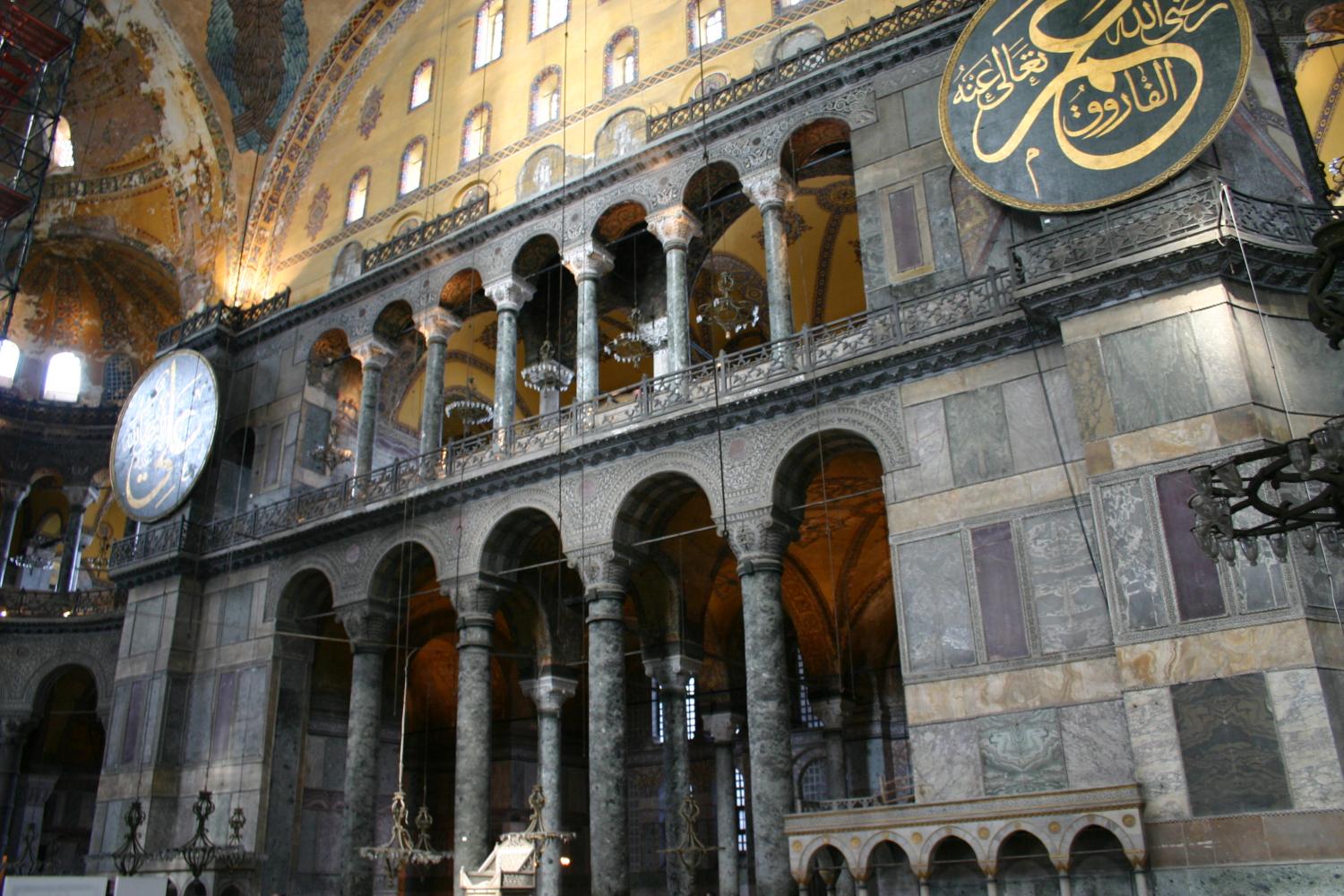 Hagia Sophia was choosen a world heritage site by UNESCO in 1985.
Rebuilt by the orders of Emperor Justinian in 537, for 900 years Hagia Sophia had been the center of Orthodox Christianity until 1453 when the city was concurred by Ottomans. 500 years following the conquest of Muslims, it became a jewel for the Muslim world and as the grand mosque of the sultans. 

In 1935, Hagia Sophia had been converted into a museum of Turkish Republic by the orders of Ataturk, and became one of the most significant monuments not only in Turkey but on earth with its architecture and its historical richness.
Hagia Sophia Museum
Ayasofya Meydanı, Sultanahmet 
Fatih/İSTANBUL
Tel: +90 (212) 522 17 50
Tel: +90 (212) 522 09 89
Faks +90 (212) 512 54 74